Your Scalable Plug and Play
Recruitment Partner
Flexible Recruitment Solutions
Finding the right person for the right opportunity.
Hiring the right team will determine the overall success of your company. We strive to do it every single time.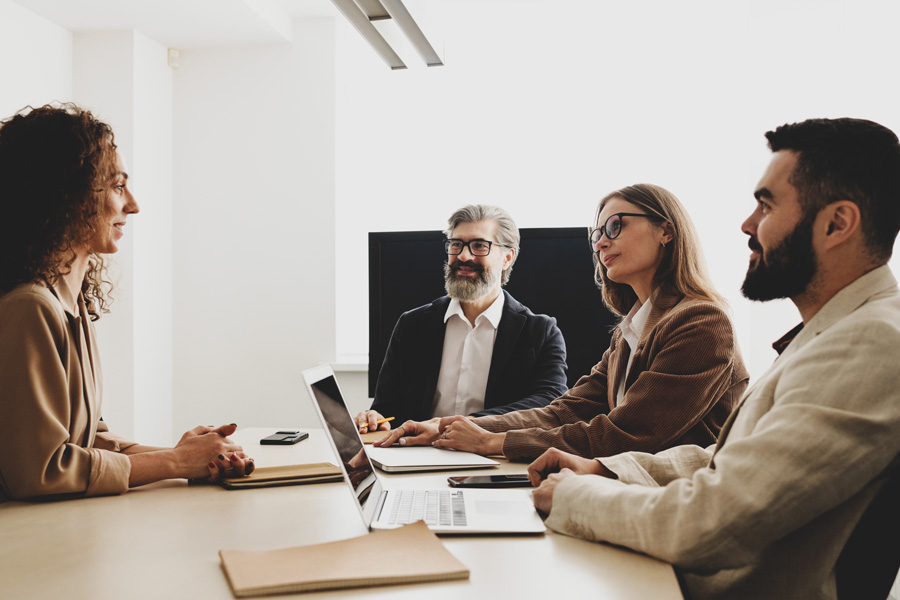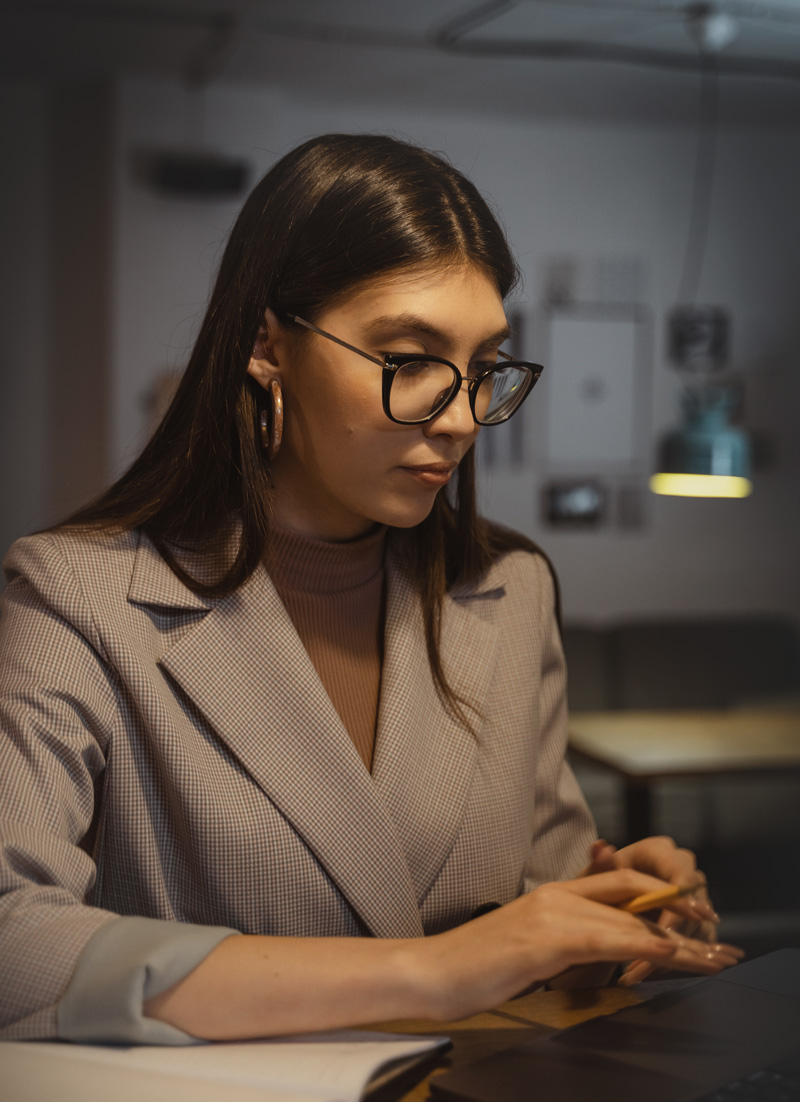 Excellence

Leadership

Insight
We are Recruiters that take enormous pride in what we do. That means getting the right candidate the first time, taking care of our client and the "candidate experience". We will go above and beyond to make the right match. That is what ELI stands for and we're staking our name on it!
ELI Recruiting provides flexible recruiting solutions designed specifically for your needs.
Visit our blog for the latest updates!
Find your solution at ELI