Don't have an internal recruiting team? Our experienced recruiters can handle it. Try our flexible RPO model.
Our recruiters can handle everything for you! From opening the jobs to negotiating and closing offers, as well as educating your hiring teams on best practices and processes, providing outstanding candidate experience, driving top candidates through the whole interview process, and providing weekly reports.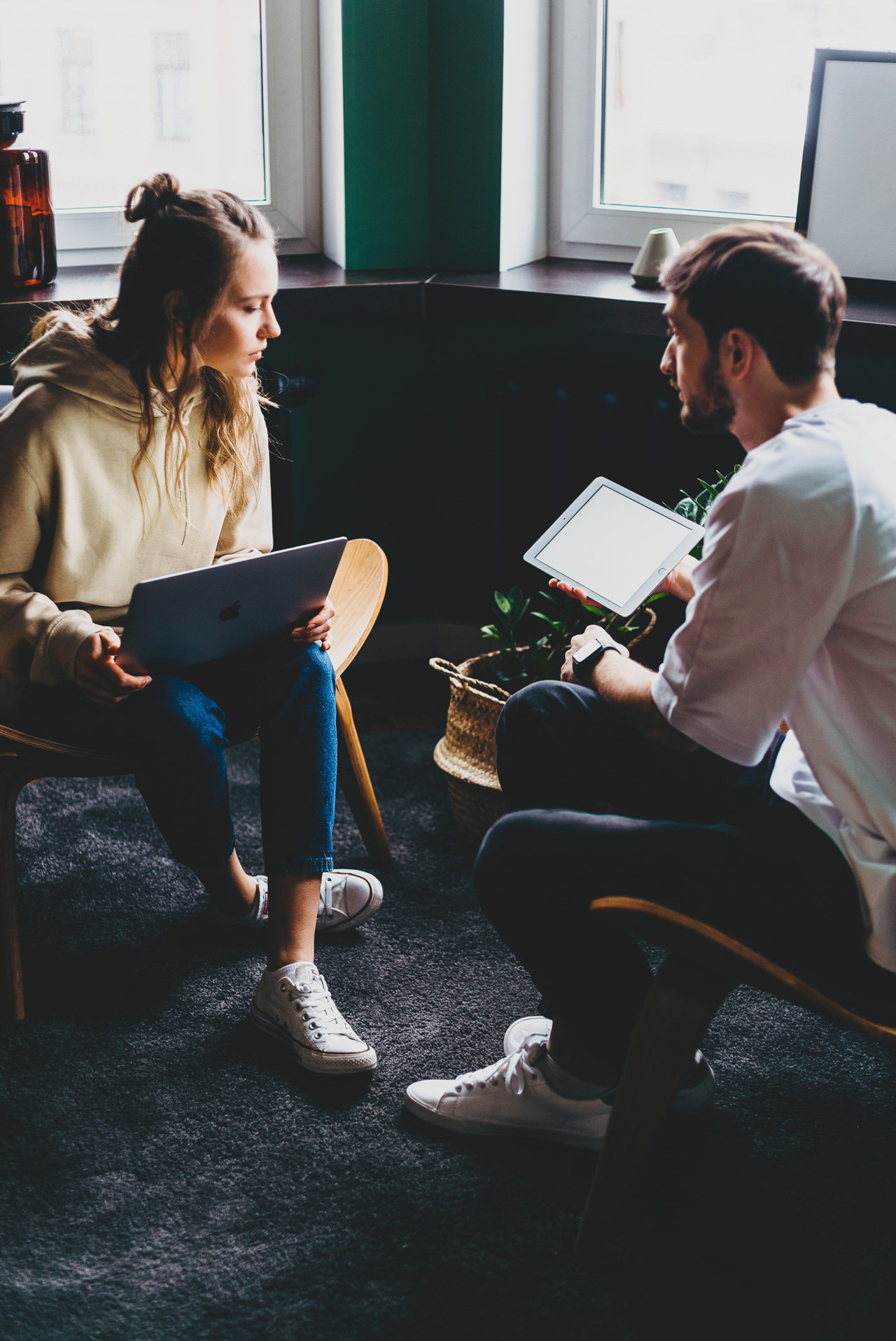 Choose between an hourly rate model or a flat monthly fee model.
Our recruiters will join your team seamlessly and start having an impact from day one. They'll act as true partners who are there to ease your hiring pains. We'll be happy to help you set up your internal recruiting practice, develop processes, and implement the right software solution for your team no matter the size.
Professional Recruitment Services
We help you find passive, hidden talent. What our sourcers do, they do FASST: Find, Attract, Screen, Send, Track (Custom Reporting).
Certain Leadership and Niche roles require a specific approach. Contingency is a solution catered to these specific needs.
Find your solution at ELI